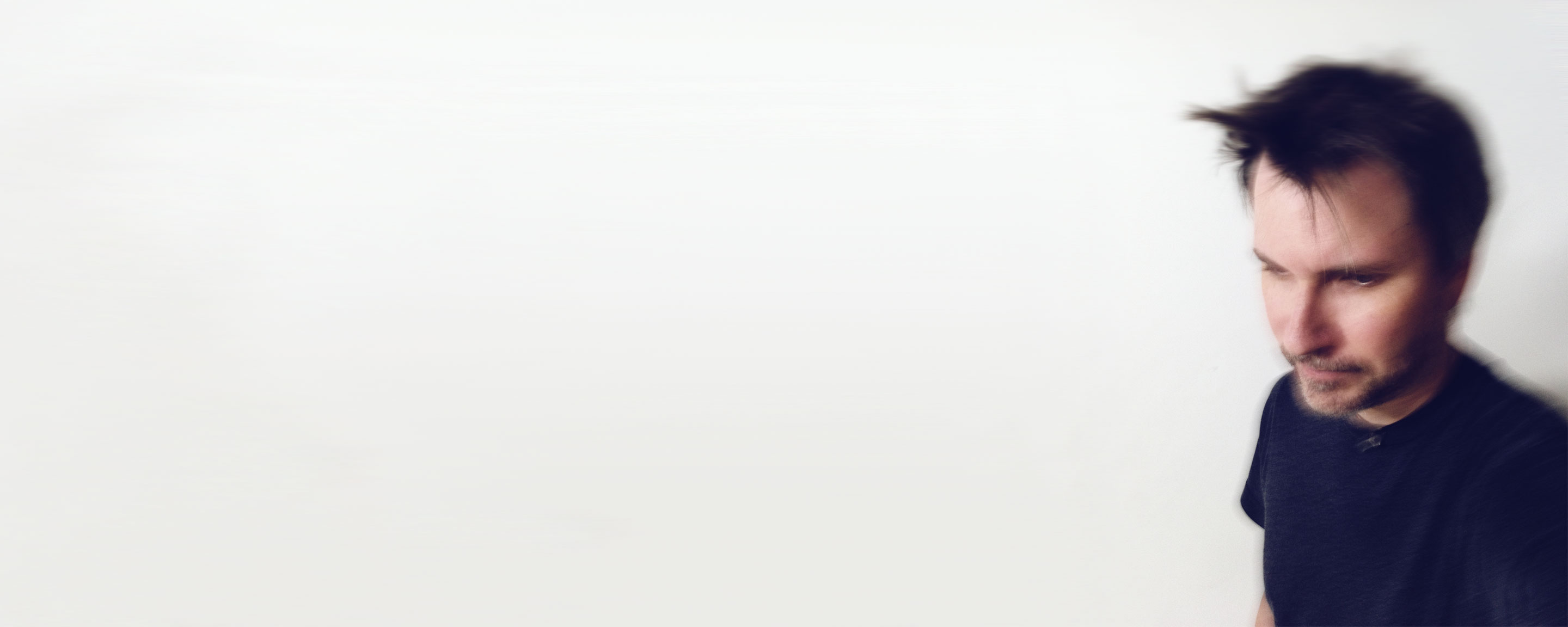 "Wenn Gott Schläft" ("When God Sleeps") hits theaters in Germany; score album now available
WHEN GOD SLEEPS depicts the journey of Iranian musician Shahin Najafi, who is forced into hiding after hardline clerics, incensed by his songwriting, issue a fatwa for his death. The film sees a nationwide theatrical release in Germany starting October 12.

Scored like a narrative thriller, Max's intense and emotional music for the film is now available on iTunes, Spotify and other digital platforms.